August 29, 2019
SUSTAINABILITY
FACTORY INFO
SHOE FACTORY IN PORTUGAL: RODAMA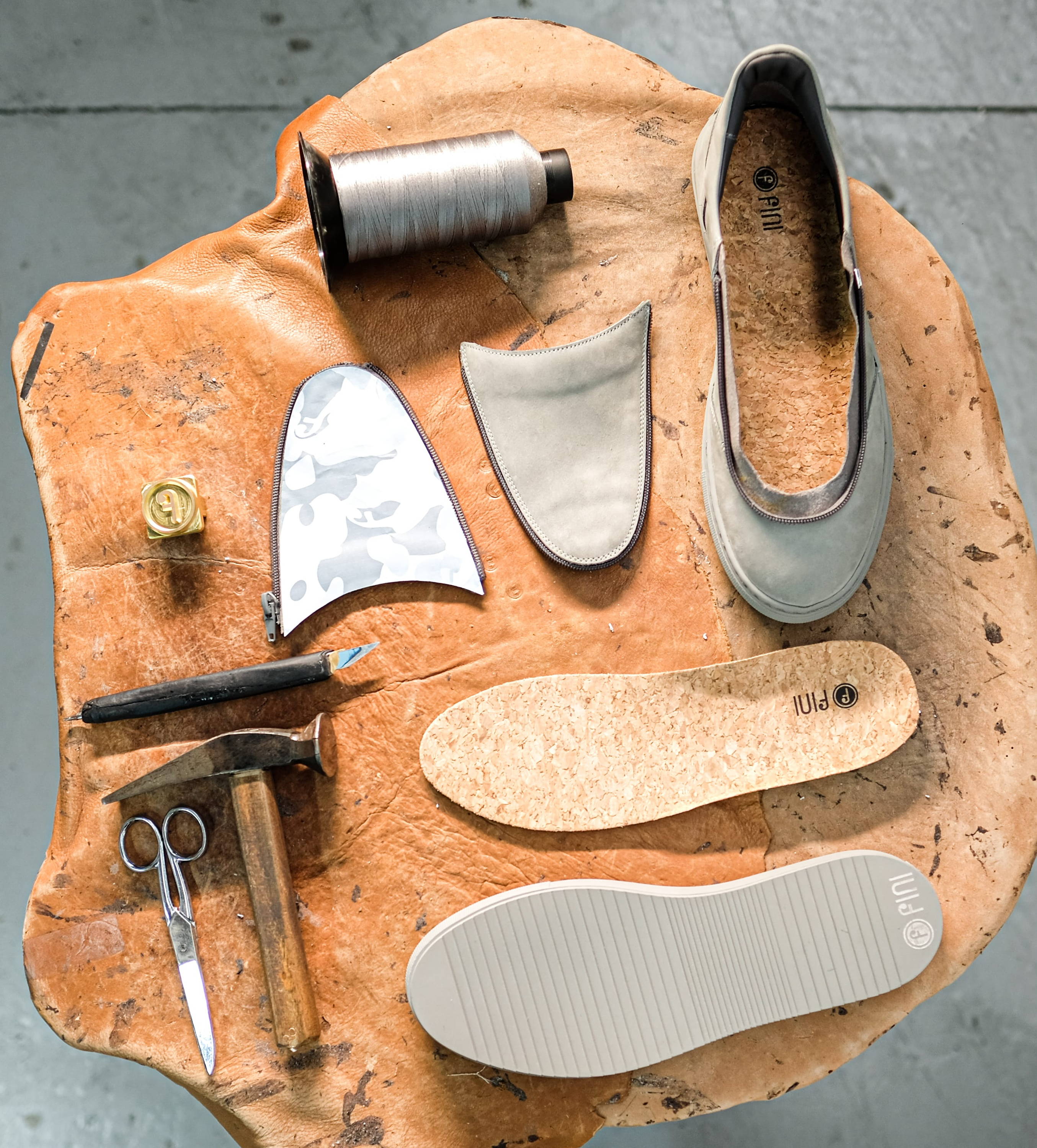 Management System, Transparency and Traceability
Minimum age, Child labour and Young workers
Disciplinary Practices, Harassment and Abuse
Freedom of association and Grievance Mechanisms
Working hours and Overtime
Remuneration and Benefits
"Fair Wear Foundation" CONDUCT CODE
Factory follows the conduct code of "Fair Wear Foundation". See more information here about Fair wear Foundation. 
RODAMA factory has solar panels that allow them to work with over 50% energy from green sources.
EUROPEAN COMMUNITY RULES AND LAWS
RODAMA follows and adhere to all European community rules and laws including fair labor practices and safe working conditions throughout its supply chain.